Introduction: CES was held on January 9, 2019, and the exhibition lasted for 4 days. The latest products and technologies of major companies have attracted many enthusiasts and industry professionals. Haikesheng also made its fifth appearance at CES with its latest products. 
From January 9 to 12, 2019 (January 8 to January 11, 2019, US time), the 51st CES will be held in Las Vegas. According to reports, the largest tech trade show has more than 4,400 exhibitors, 2.75 million square feet of exhibition space, and accommodates 180,000 attendees from 155 countries.
The exhibition gathered the most outstanding traditional consumer electronics manufacturers and IT core manufacturers. They brought the most advanced technical concepts and products, attracting many high-tech equipment enthusiasts, users and industry visitors. As one of the largest, highest level and most influential consumer electronics exhibitions in the world, its attention can be imagined.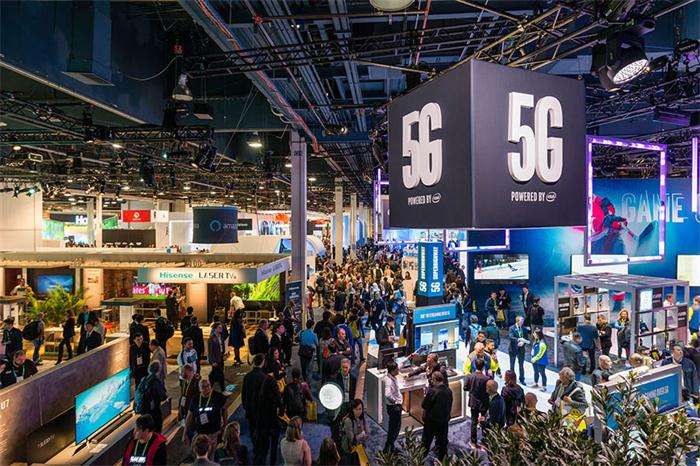 As a professional lithium battery company, Hixon Technology Co., Ltd. has been focusing on rechargeable battery and energy storage solutions for 20 years. It has a strong research and development team and is a global leader in the industry. Haikesheng Technology adheres to the customer-centric concept and is committed to providing innovative lithium-ion battery products and solutions for customers in all walks of life to cope with the continuous growth of energy storage applications.
The exhibition lasts for 4 days and our booth is located at No. 35555, South Hall 4 of the Convention and Exhibition Center. The South Hall has always concentrated the booths of the most innovative companies at CES, so it is also the venue with the most crowds. New products are developing in the direction of being portable, online at any time, and artificial intelligence. The traditional way of power supply by plugging in is obviously unable to meet the needs of new products.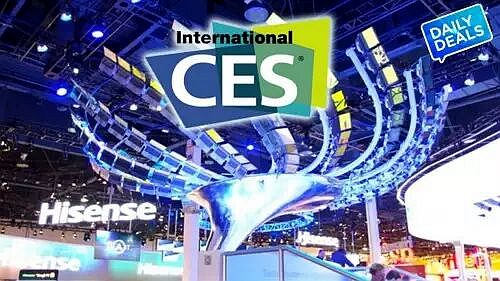 As a company that can provide one-stop energy solutions, HIXON has attracted many product companies to stop by our booth to communicate how to cooperate to design products that are more in line with market needs. Our exhibitors also provide customers with many energy solutions to choose from with their deep expertise.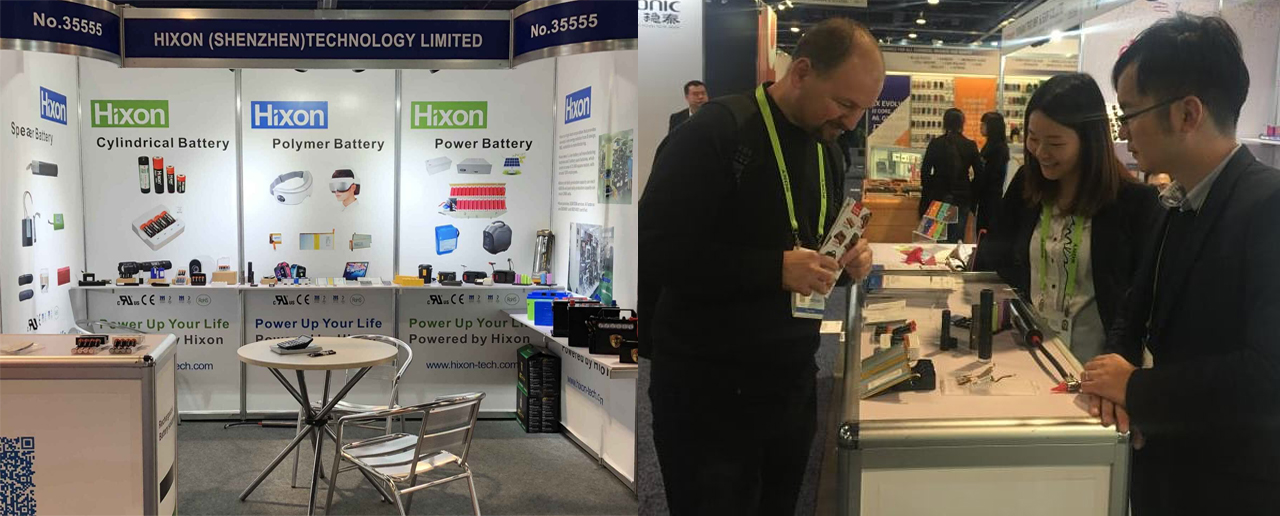 The batteries exhibited by Hixon Tech Co.,Ltd this time not only include various types of rechargeable lithium batteries (the main products include: audio batteries, electric balance car batteries, lamp batteries, car chargers, lithium ion batteries and mobile power supplies), but also developed and matched batteries. A series of products, such as flashlights, lithium battery chargers, etc.
Among them, CR123A (J090) and 18650 (K150C) are popular. These two batteries are also the latest batteries developed this year. CR123A adopts batteries produced by first-tier manufacturers, and 18650 adopts imported LG batteries, and both have added PTC overcurrent protection units, built-in high-performance protection boards, and can be charged and discharged up to 500 times. At the same time, the product design also has charge and discharge protection, overcurrent, overcharge protection and short circuit protection, which greatly reduces the danger of battery overcharge and short circuit (caused by the reverse connection of positive and negative poles). Both CR123A and 18650 can be used in flashlights, smoke detectors, doorbells, cameras and more.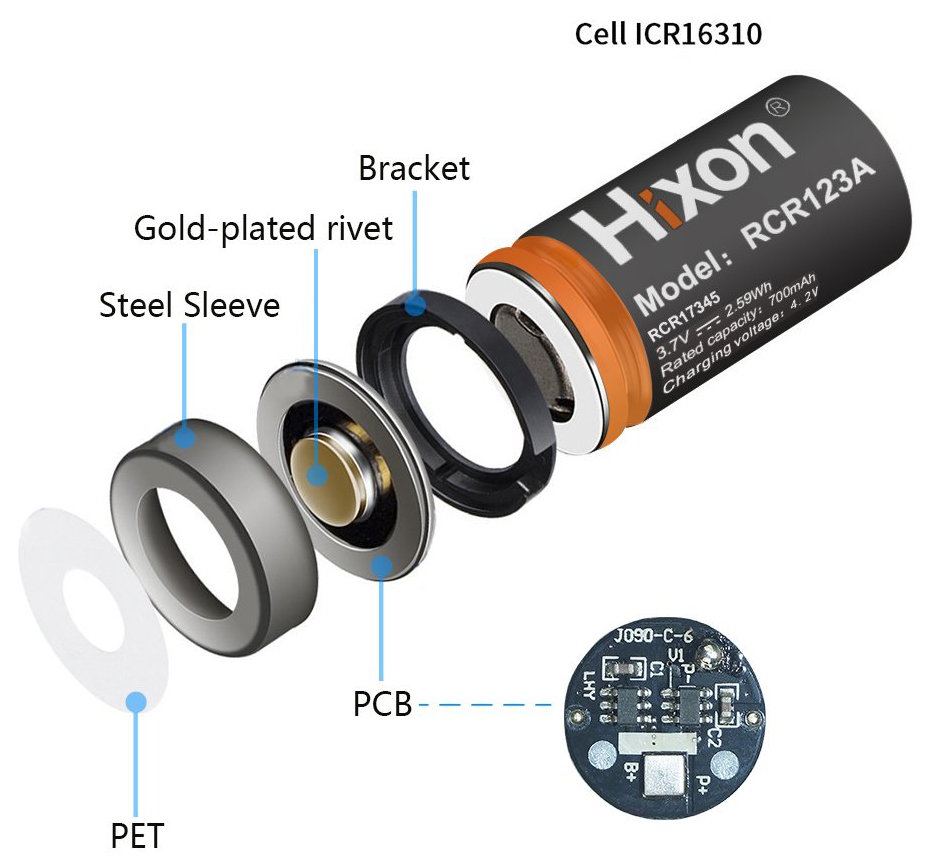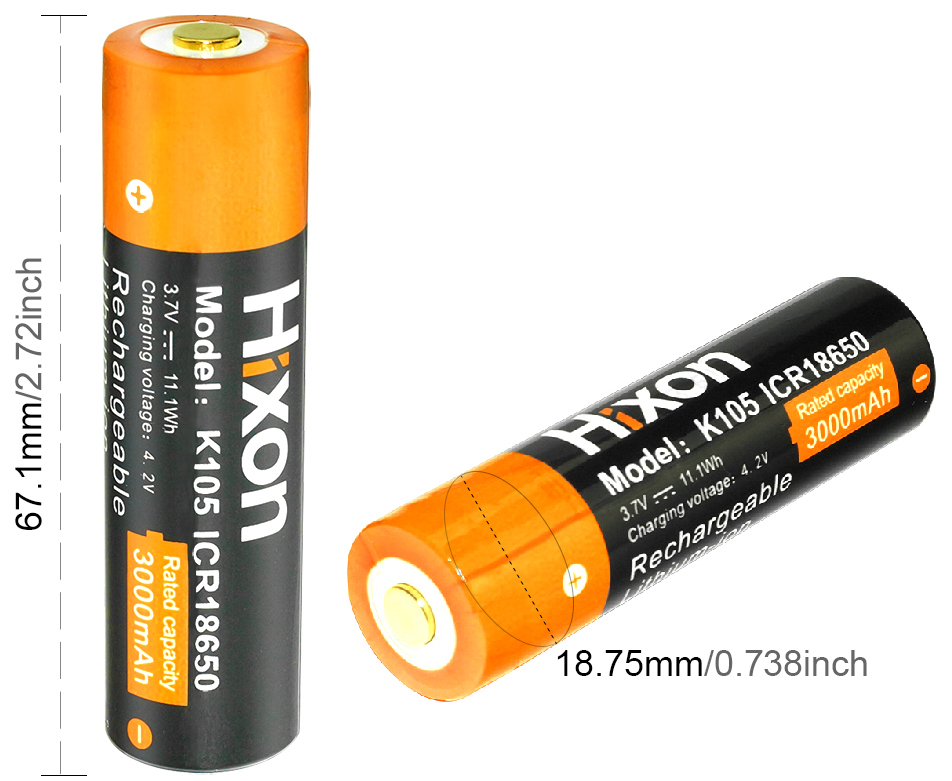 Through the use of innovative concepts, exquisite design and manufacturing expertise, Hixon Technology provides a wide range of battery solutions, mainly small and large battery packs, rechargeable lithium-ion batteries and battery management systems (BMS).
After years of development, Hixon Technology has its own R&D team, production team and sales team, and has established a perfect pre-sale and after-sale customer service network. By supplying safe and reliable lithium-ion battery products and responding quickly to customer needs, Hixon Technology has won a good reputation in the industry. To meet current and future energy storage needs, Hixon Technology actively provides comprehensive solutions and develops cutting-edge technologies.
At present, Hixon Technology is at the forefront of the development of rechargeable battery technology, and is creating a better life for mankind through clean energy solutions.